Laughter
Authors Lorrie Moore (r) and Jane Hamilton (l) share a private joke.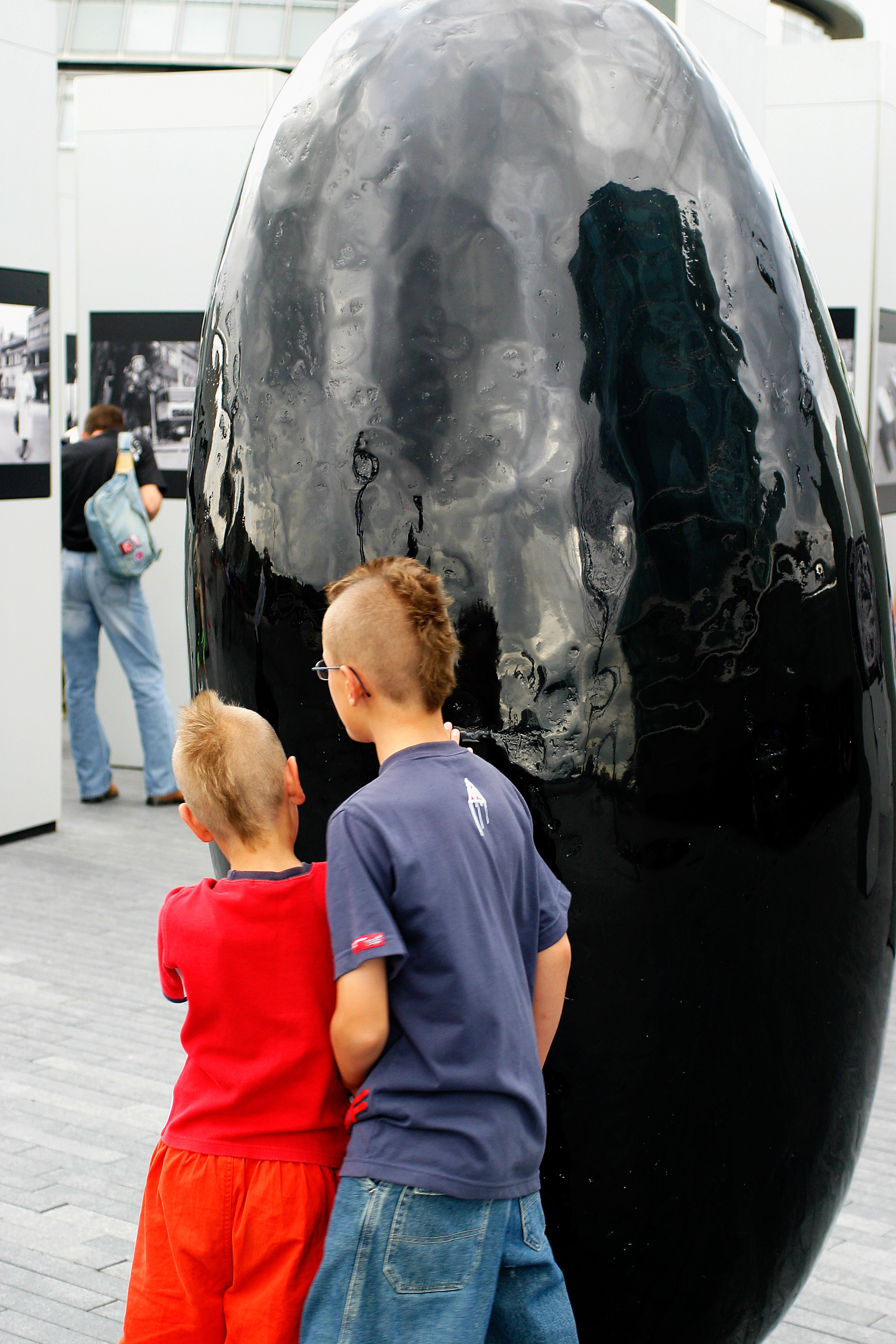 Life Imitates Art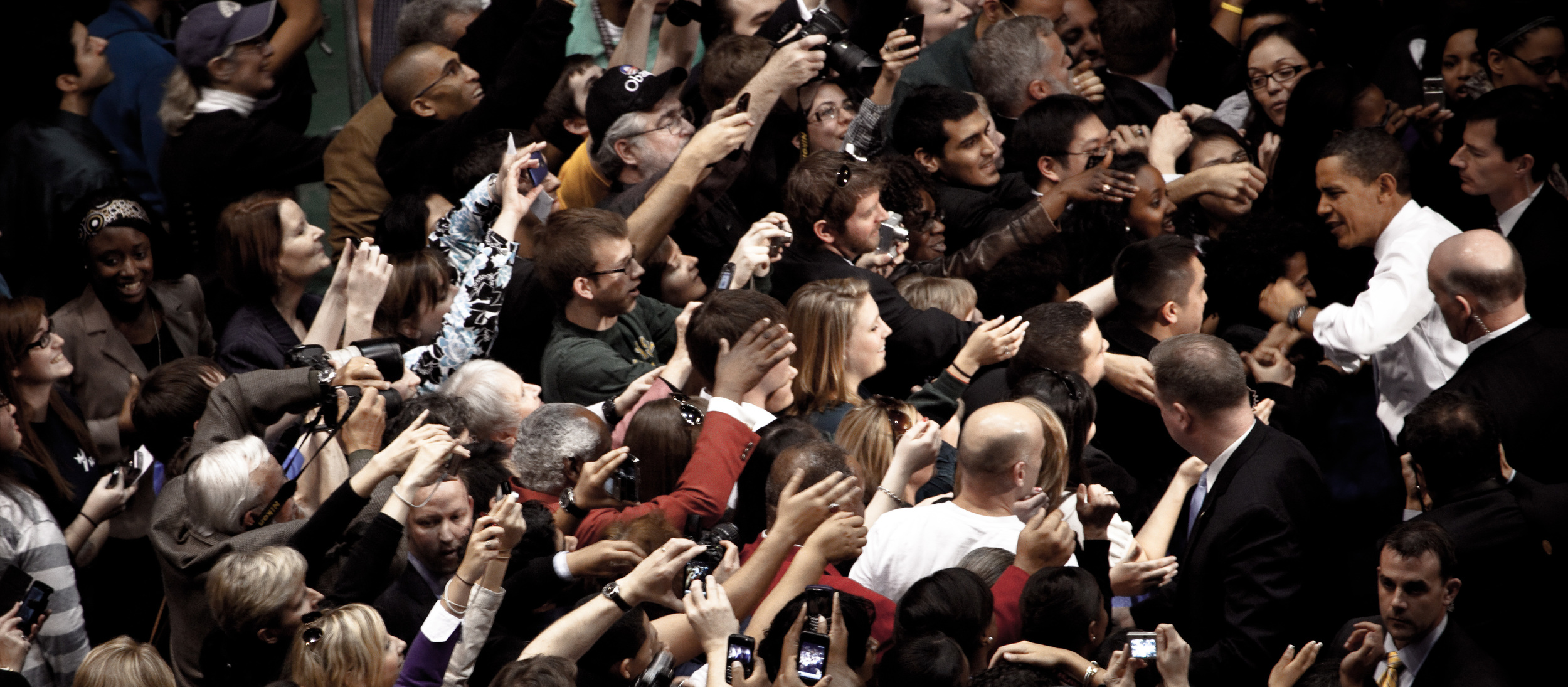 President Obama
President Obama at a rally the day before the ACA passed.
Body Man
American Caesar
Senator John Kerry about to deliver a speech at a campaign rally.
President Clinton
President Clinton delivering a speech with now-Governor Terry McAuliffe seated behind.
Whitehouse Arrival
President George W. Bush arrives at the Whitehouse aboard Marine One.
President George Bush
President George W. Bush stepping off Marine One after arriving at the White House.
Gains for Millionaires
Quarterback Eli Manning (l) and Defensive end Michael Strahan with the Lombardi Trophy during the ticker tape parade for the New York Giants victory in Super Bowl XLII.
Good to be the King
Former New York Giants football players aboard a float during the ticker tape for the New York Giants following their win in Super Bowl XLII.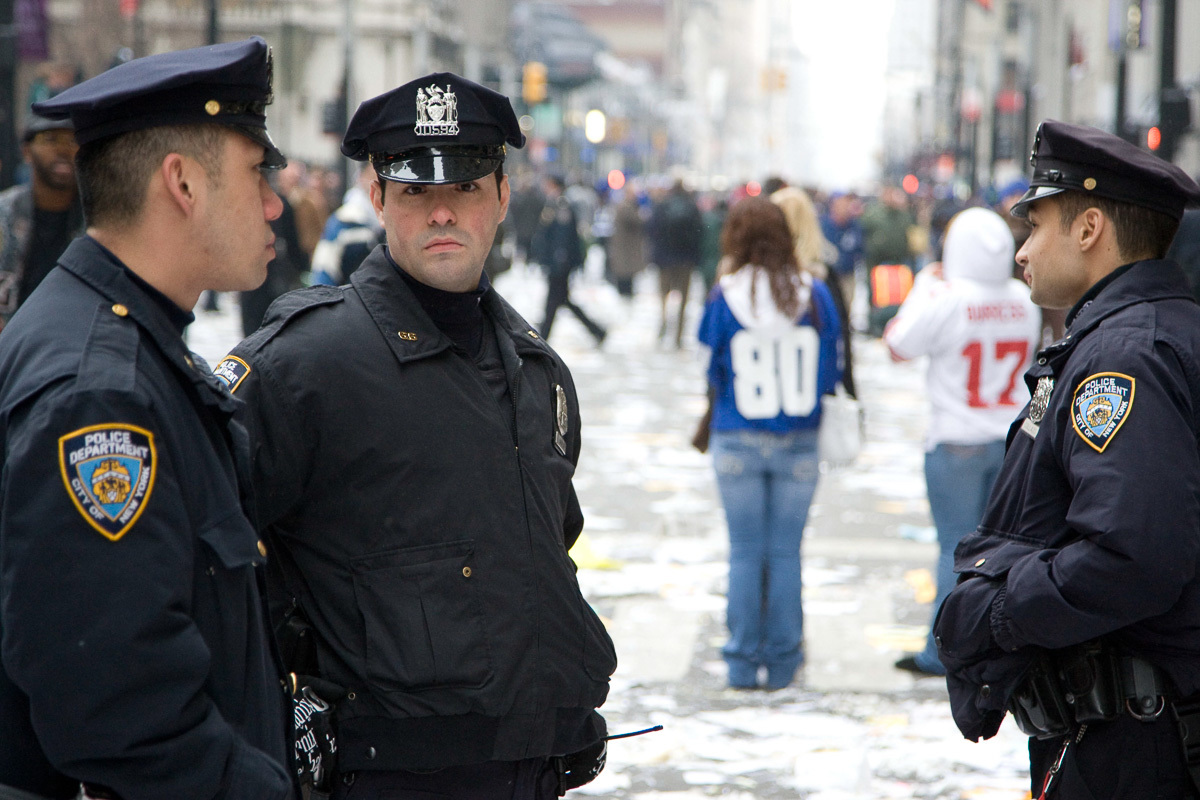 Stink Eye
New York City police officers eyeing the carnage on the streets following the New York Giants Super Bowl XLII ticker tape parade.
The Cinematographer
Cinematographer Tony Hettinger on the set of The Distance.
Changing of the Guard
Changing of the guard in Ottawa, Ontario.
Firing Range
Marines of Delta Company, 4th LAR preparing to practice on the live fire range in Quantico, Virginia.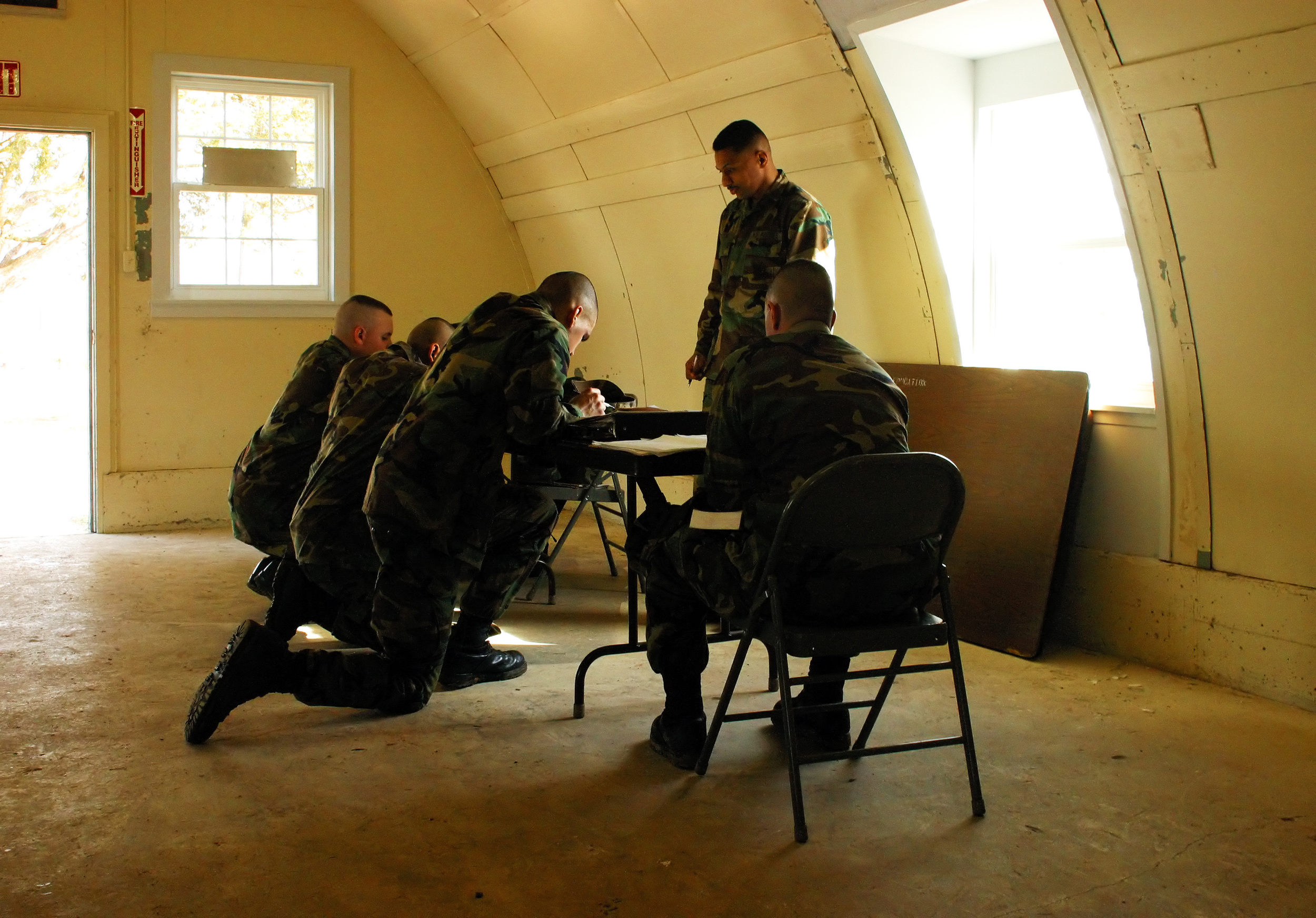 Signing Their Wills
Marines of Delta Company, 4th LAR sign their wills a few days before shipping out to the Iraq War in February, 2003.